This comprehensive guide dives deep into the YouTube ecosystem, explaining why it's critical to promote your videos and how to do it effectively. From harnessing social media strategies and using Google Ads to employing SEO techniques and creating quality content, we cover all bases. We also evaluate the pros and cons of using YouTube promotion service and offer practical tips to grow your subscriber base. Whether you're a beginner or a veteran YouTuber, this guide lays out the dos and don'ts of YouTube video promotion to help you achieve meaningful growth.
1. Understanding the YouTube Ecosystem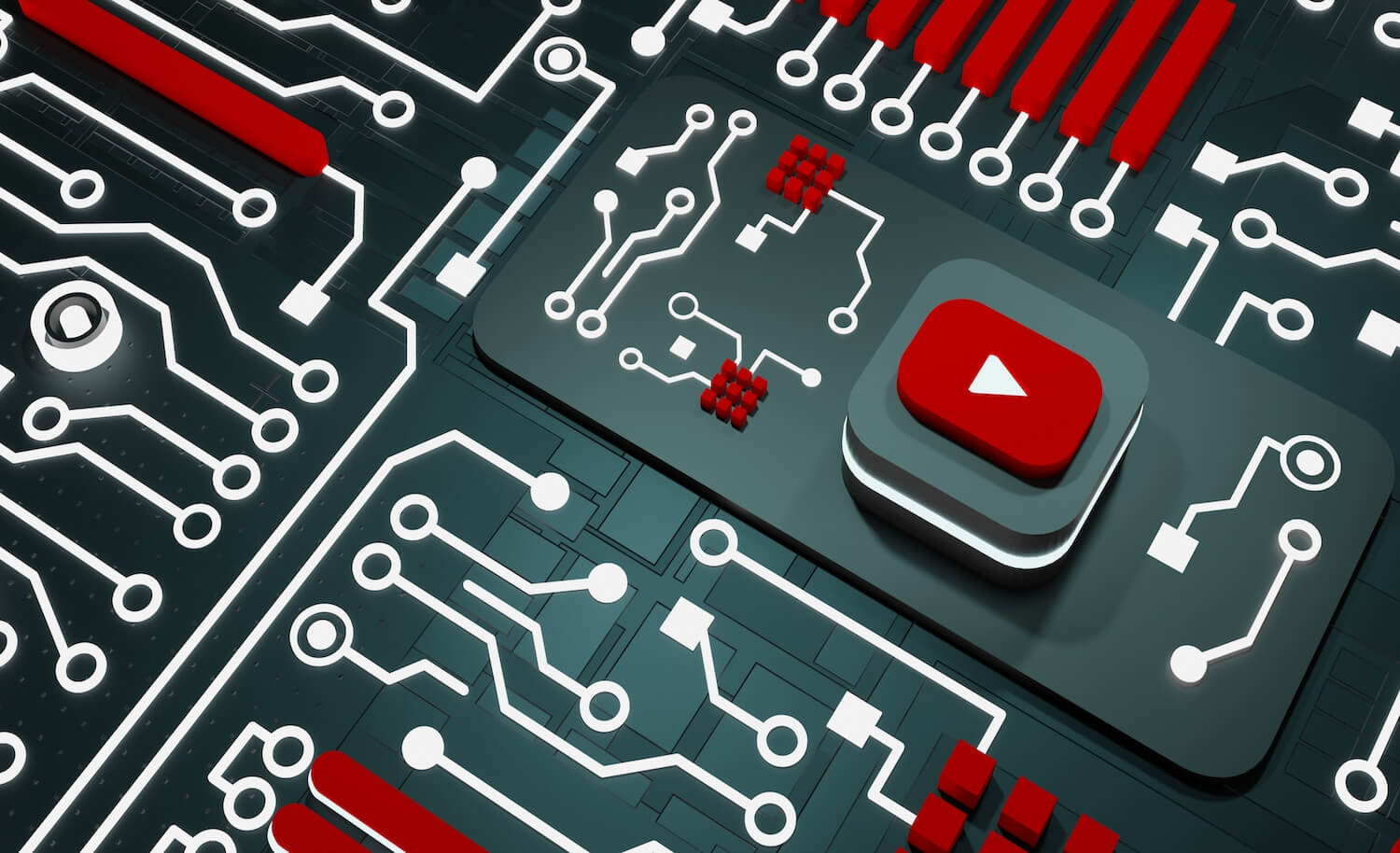 The YouTube ecosystem is vast, comprising a variety of video content ranging from tutorials to vlogs and more. To promote your YouTube videos effectively, it's essential to understand the kinds of videos that resonate with your target audience.

Not all YouTube videos are created equal. Different types of YouTube videos attract varying numbers of views and engagement levels. By knowing your audience and the types of videos they like to watch, you can tailor your video content and promotion strategies to meet their preferences.
2. Why Promote Your YouTube Videos?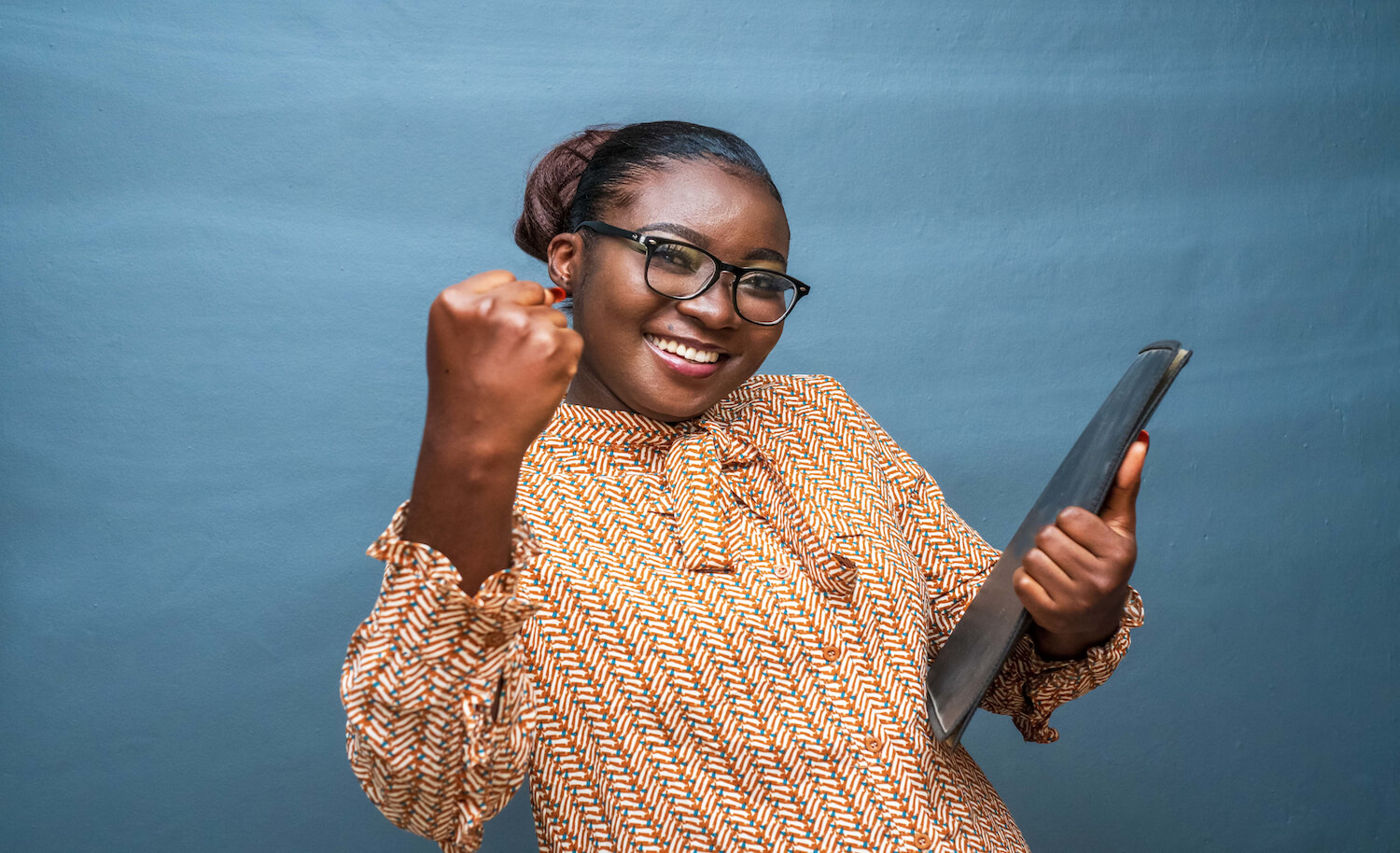 The number of views on your videos directly impacts your channel's growth and brand engagement. Without promotion
, even the most compelling YouTube content can go unnoticed. This section explores why it's crucial to invest in YouTube video promotion to increase video views and engagement.

Promoting your YouTube channel and videos is an essential part of any effective marketing strategy. With the right promotion services and methods, you'll get more views on YouTube, which translates into higher revenue and brand awareness.
3. Effective Ways to Promote Your YouTube Channel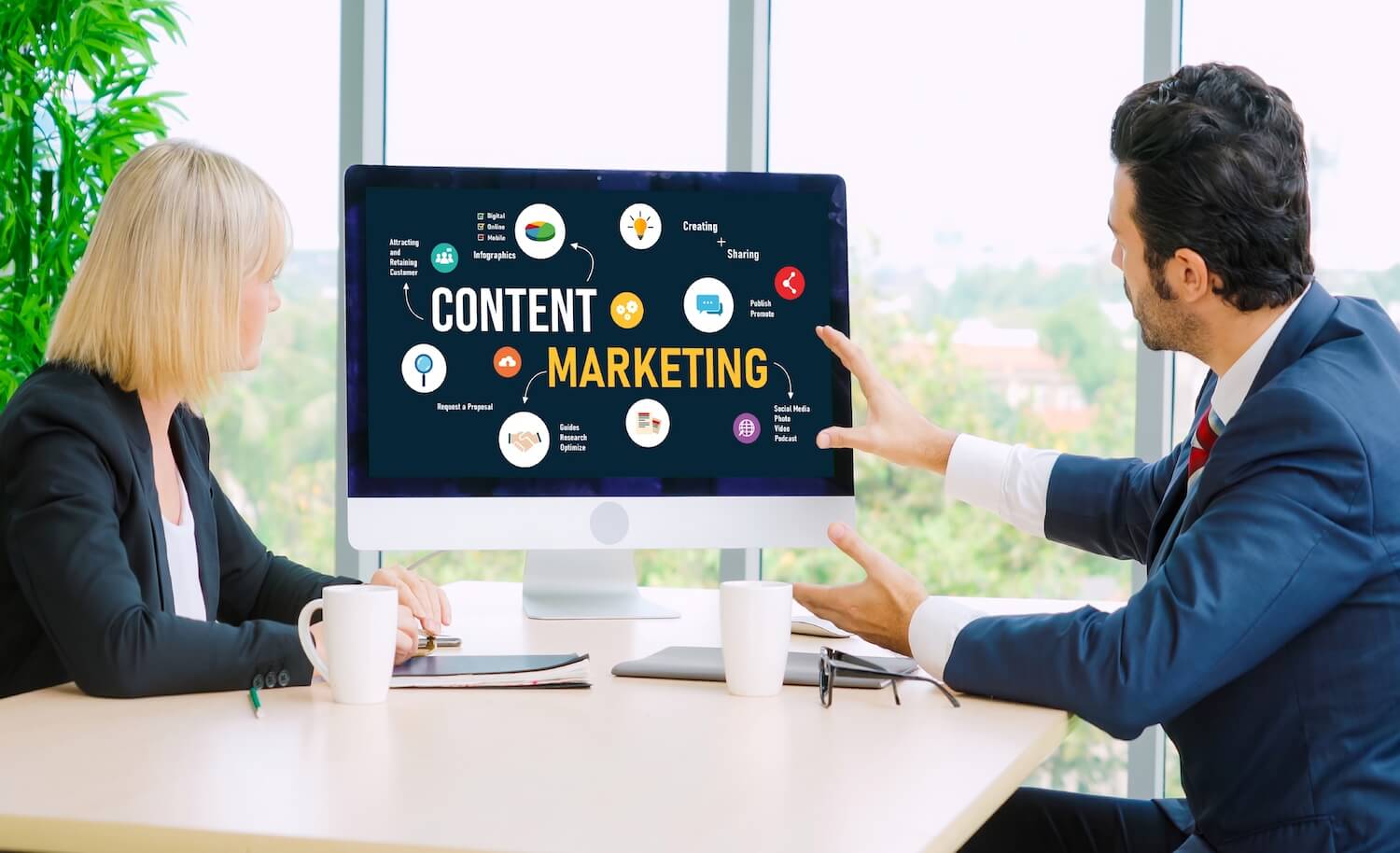 There are many ways to promote YouTube videos, from organic methods like SEO to paid promotion on YouTube. Each has its pros and cons, and the best approach combines multiple strategies.

You can promote your videos on other social media platforms, use Google Ads to target specific audiences , or collaborate with other creators for channel promotion . Regardless of the strategy you choose, effective promotion helps grow your channel and get more people to watch your videos.
4. Social Media Strategies for YouTube Promotion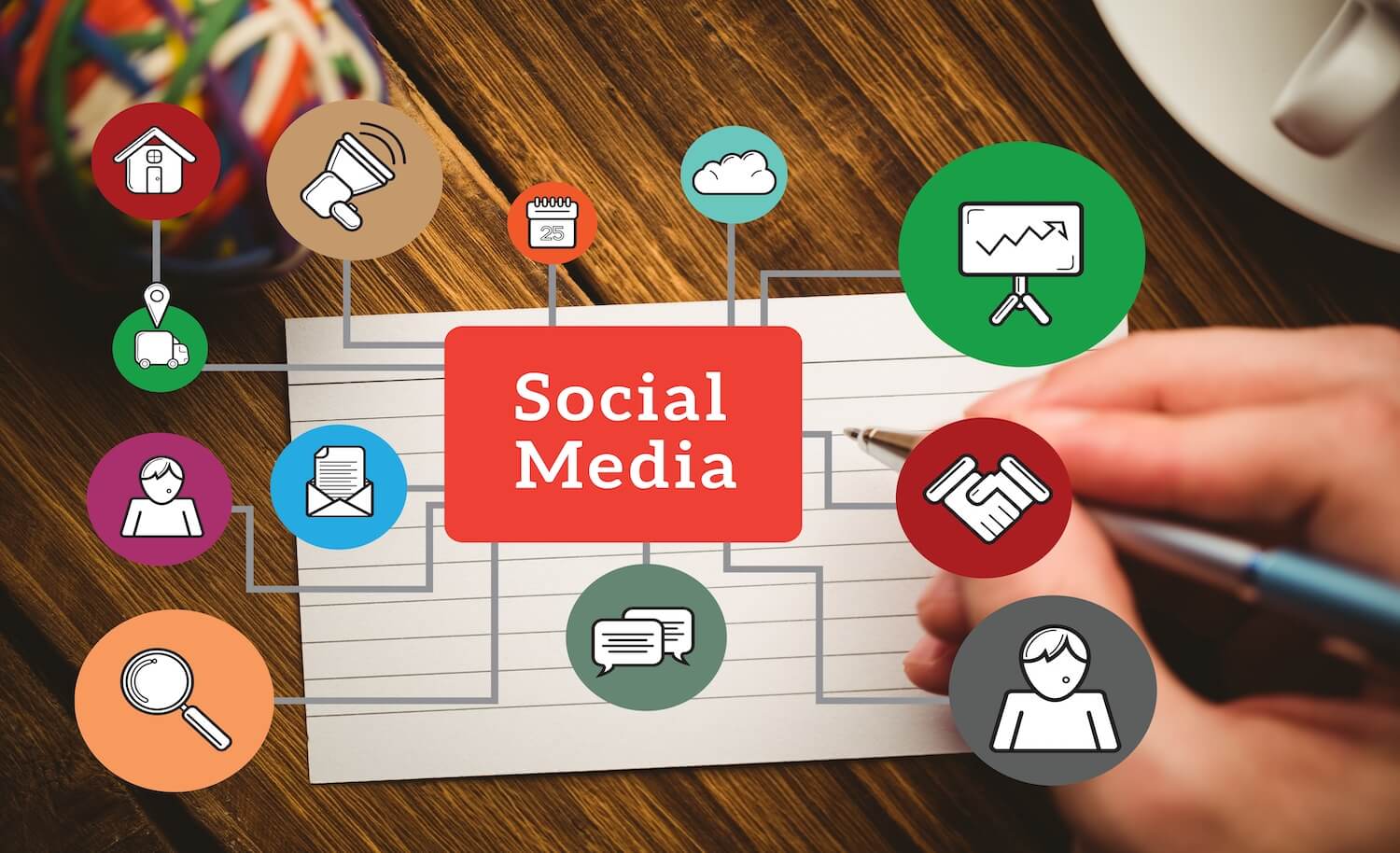 Promotion through social media channels like Facebook, Twitter, and Instagram can exponentially increase your video views and subscribers. It's vital to cross-promote your videos on these platforms to engage a broader audience.

By promoting YouTube videos for free on social media, you can also drive traffic back to your channel. Make sure to embed your videos on your website and in social media posts to garner more views and engagement.
5. How to Use Google Ads for YouTube Video Promotion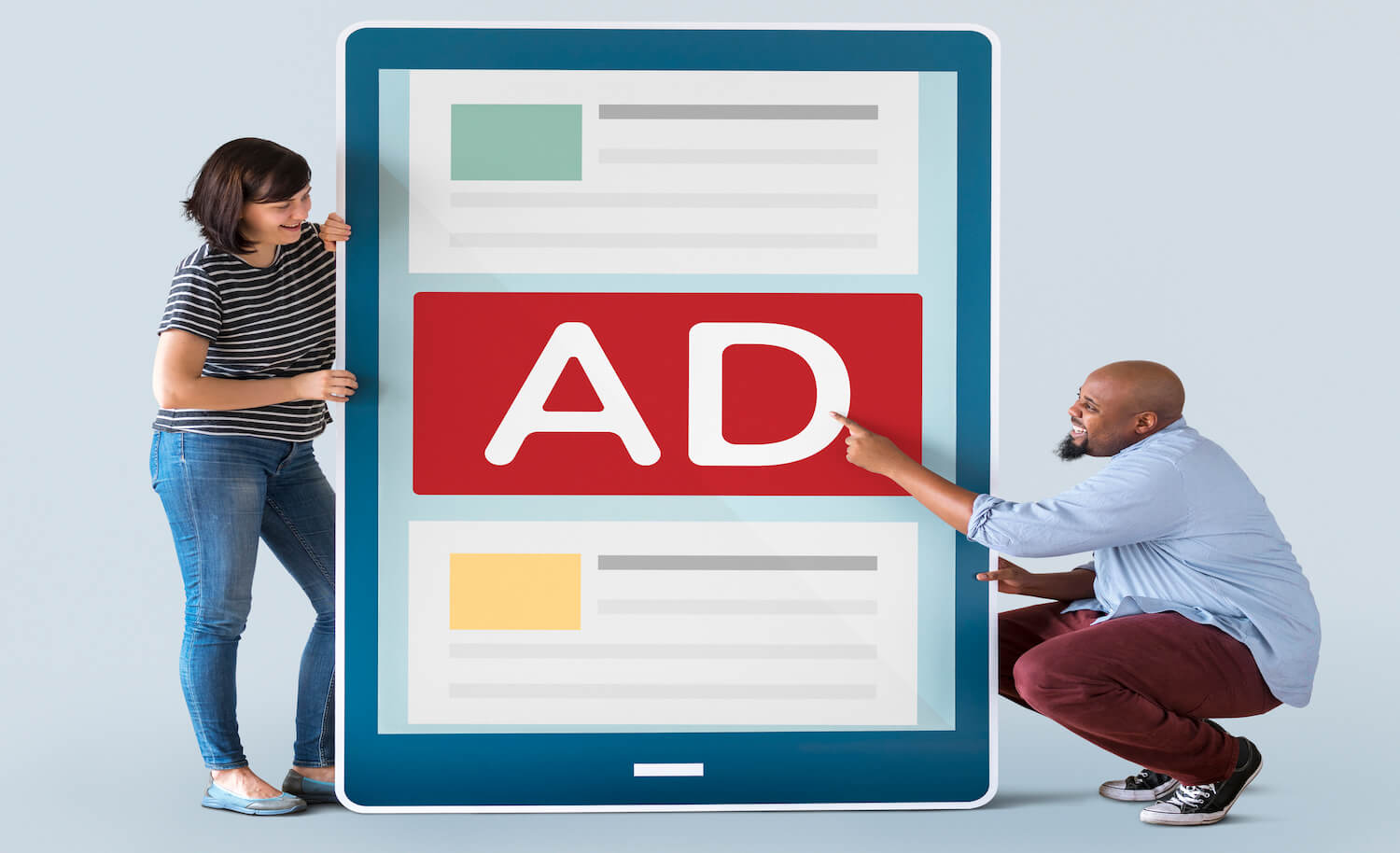 Google Ads is a powerful tool for promoting YouTube videos. By setting up targeted ad campaigns, you can ensure your videos reach a wider audience interested in your content.

Using Google Ads, you can fine-tune your promotion strategy to get more views on YouTube . This includes selecting the right keywords in your video titles and descriptions to maximize visibility.
6. Increasing YouTube Views through SEO Strategies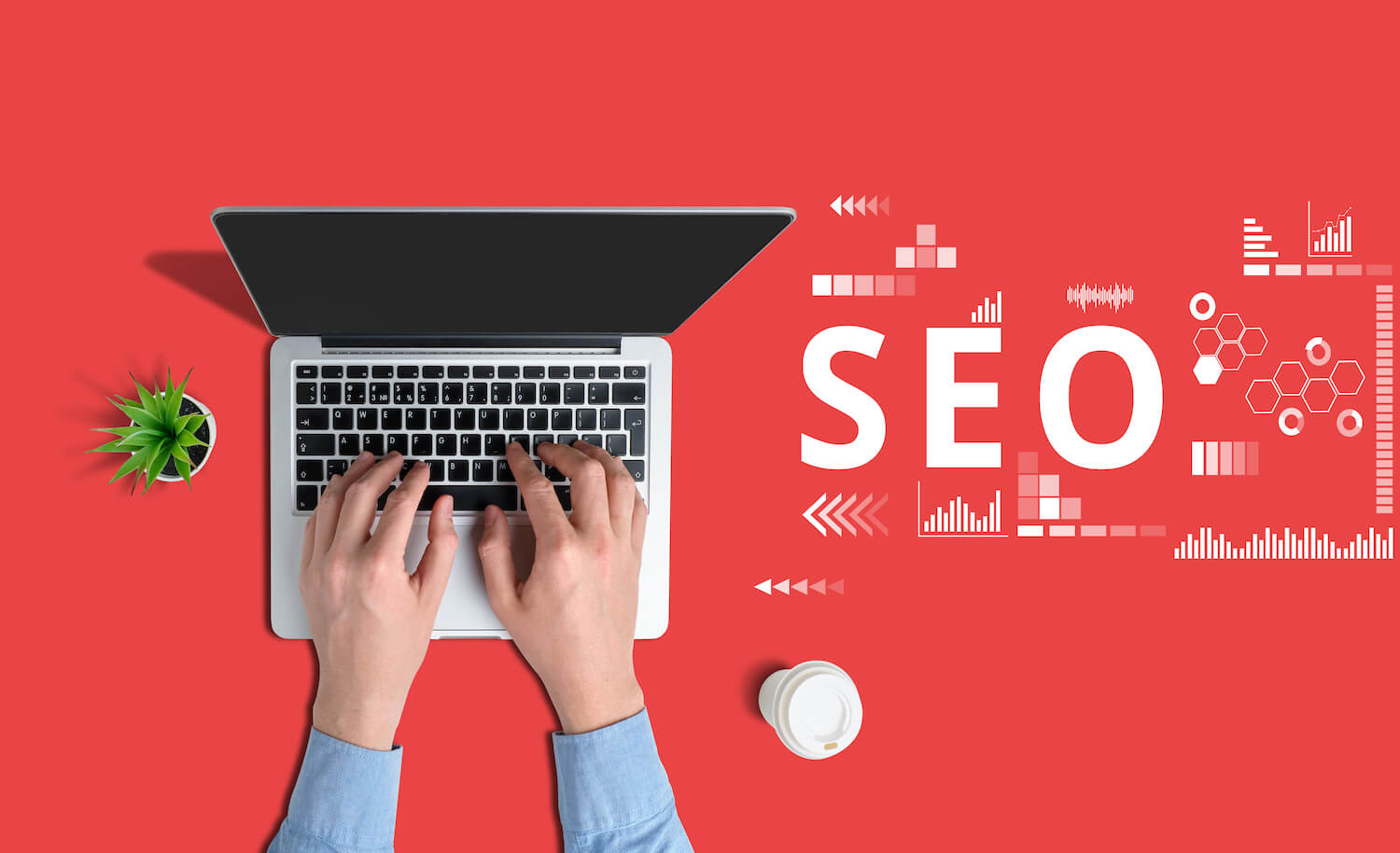 YouTube SEO can significantly impact your channel's visibility and the number of views your videos get. From optimizing video titles and descriptions to adding tags, SEO is crucial for successful YouTube promotion.

Good SEO practices not only help you rank higher in search results but also get more views on your videos. Learning the basics of YouTube SEO can provide a significant boost to your promotion efforts.
7. Grow Your Channel with Quality Content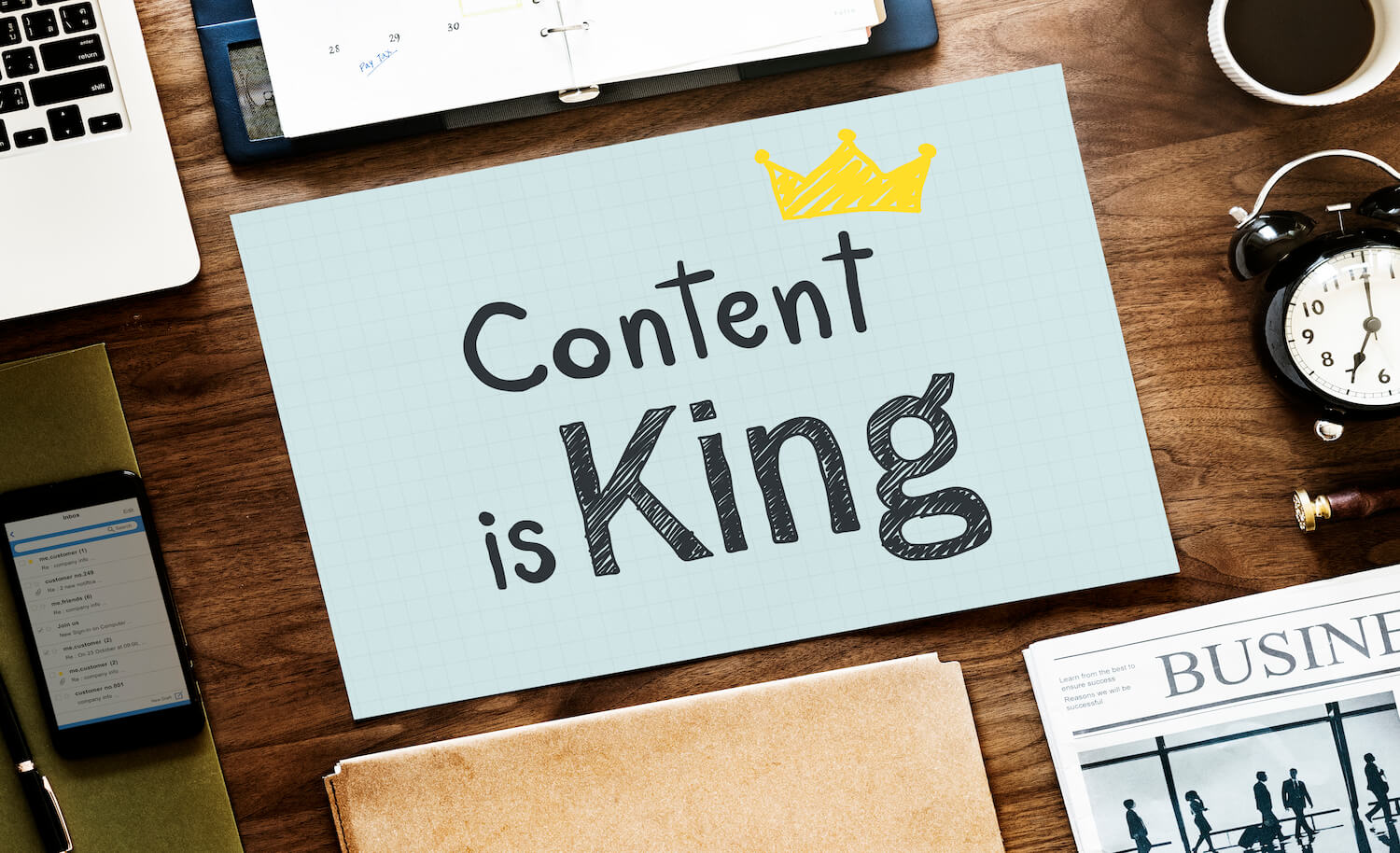 Content is king, especially on a platform like YouTube. Producing high-quality videos is one of the most effective ways to grow your channel and increase engagement.

The videos you create should offer value to viewers, whether it's entertainment or information. Quality content encourages people to subscribe to your channel and boosts overall engagement levels.
8. YouTube Promotion Services: Are They Worth It?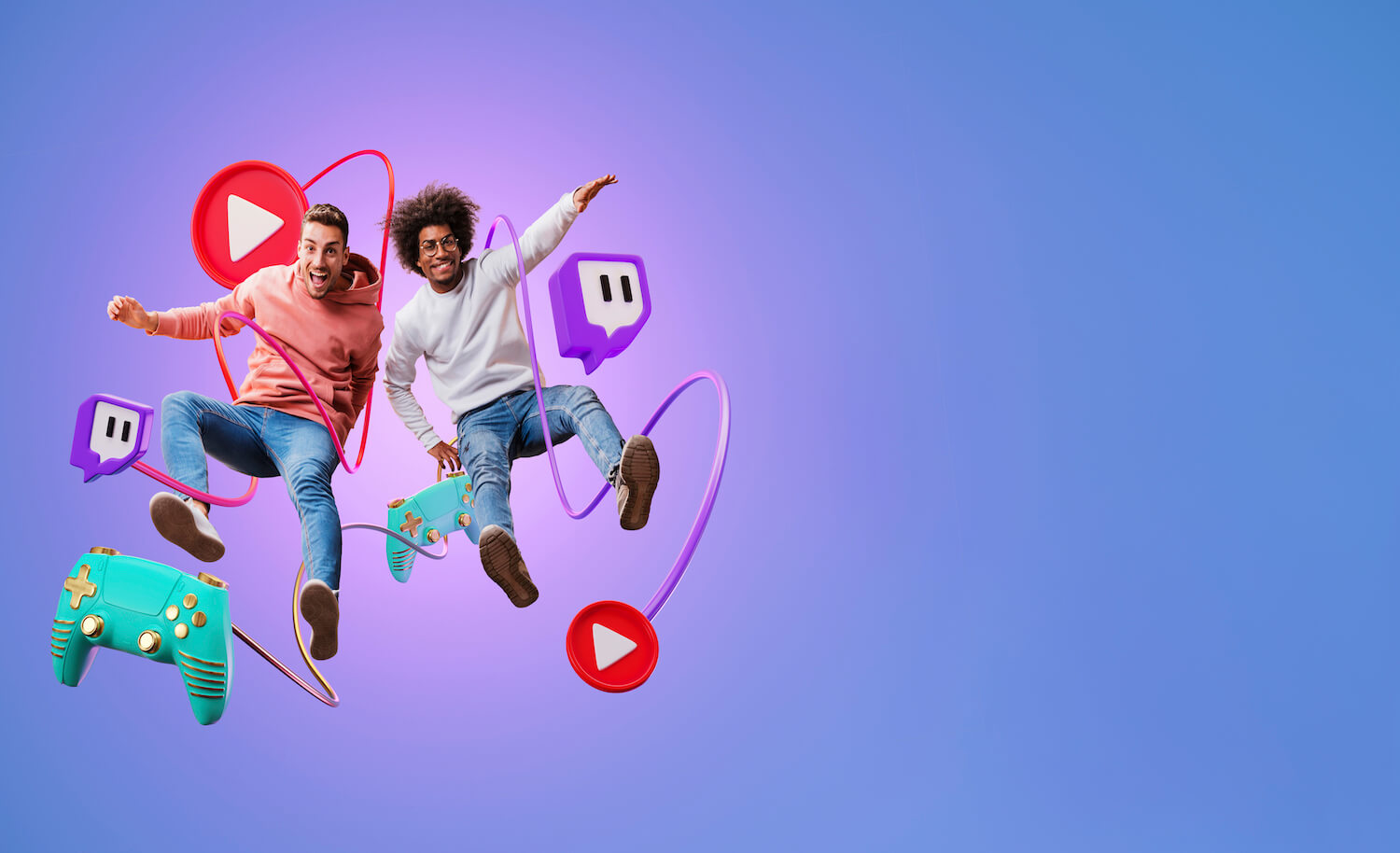 Many YouTube promotion services promotion services promise to skyrocket your channel's growth. But how effective are these services? And are they worth the money?

While some YouTube promotion services offer genuine value, be cautious of those that promise unrealistic results. Such services often use bots and can damage your channel's reputation in the long run.
9. How to Get More Subscribers on YouTube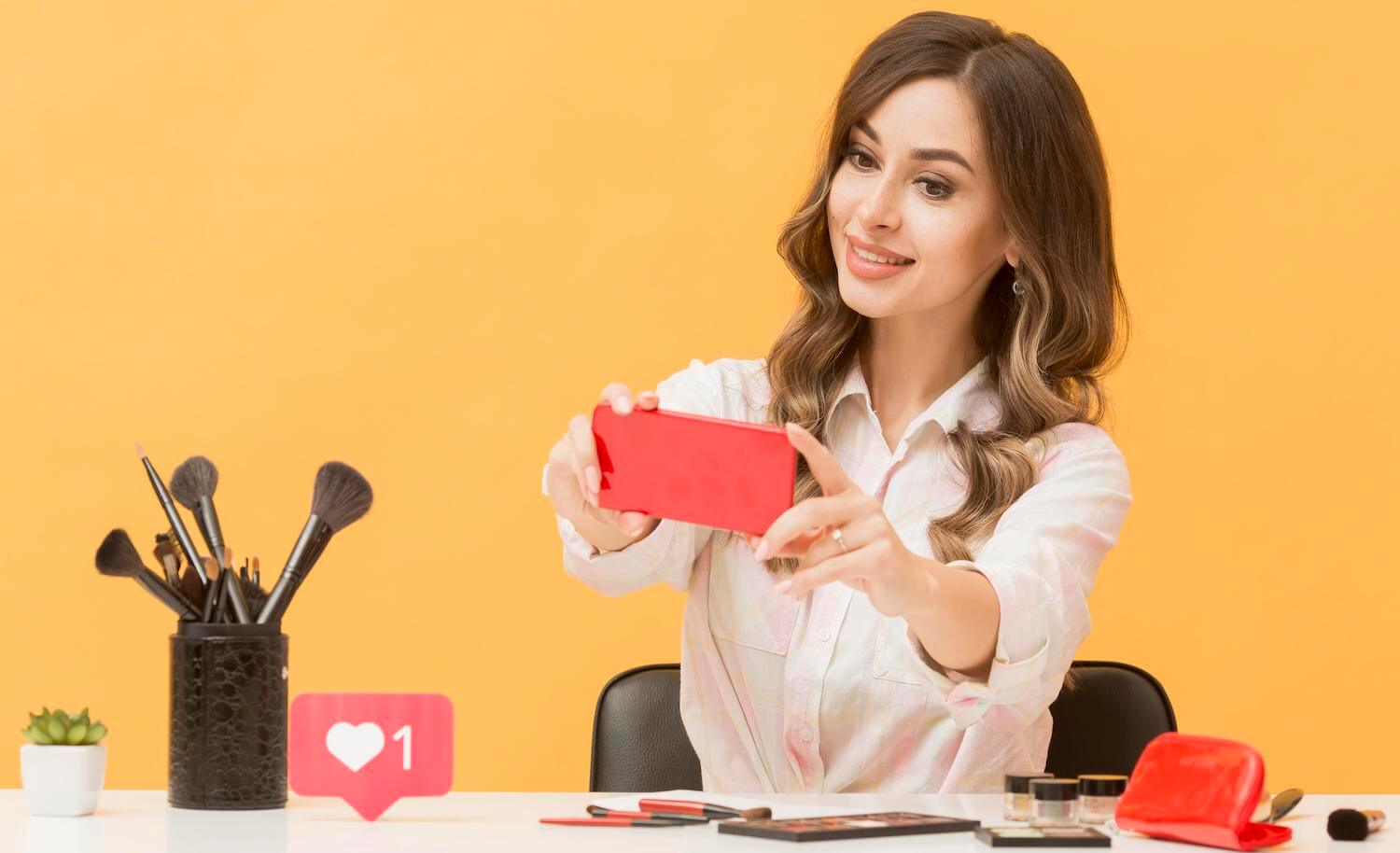 Getting subscribers is an essential part of YouTube promotion. More subscribers mean more regular views, which leads to higher channel engagement.

Encourage viewers to subscribe by creating compelling content and leveraging social media platforms for additional promotion. Don't forget to ask people to like, share, and subscribe at the end of each video.
10. Do's and Don'ts of YouTube Video Promotion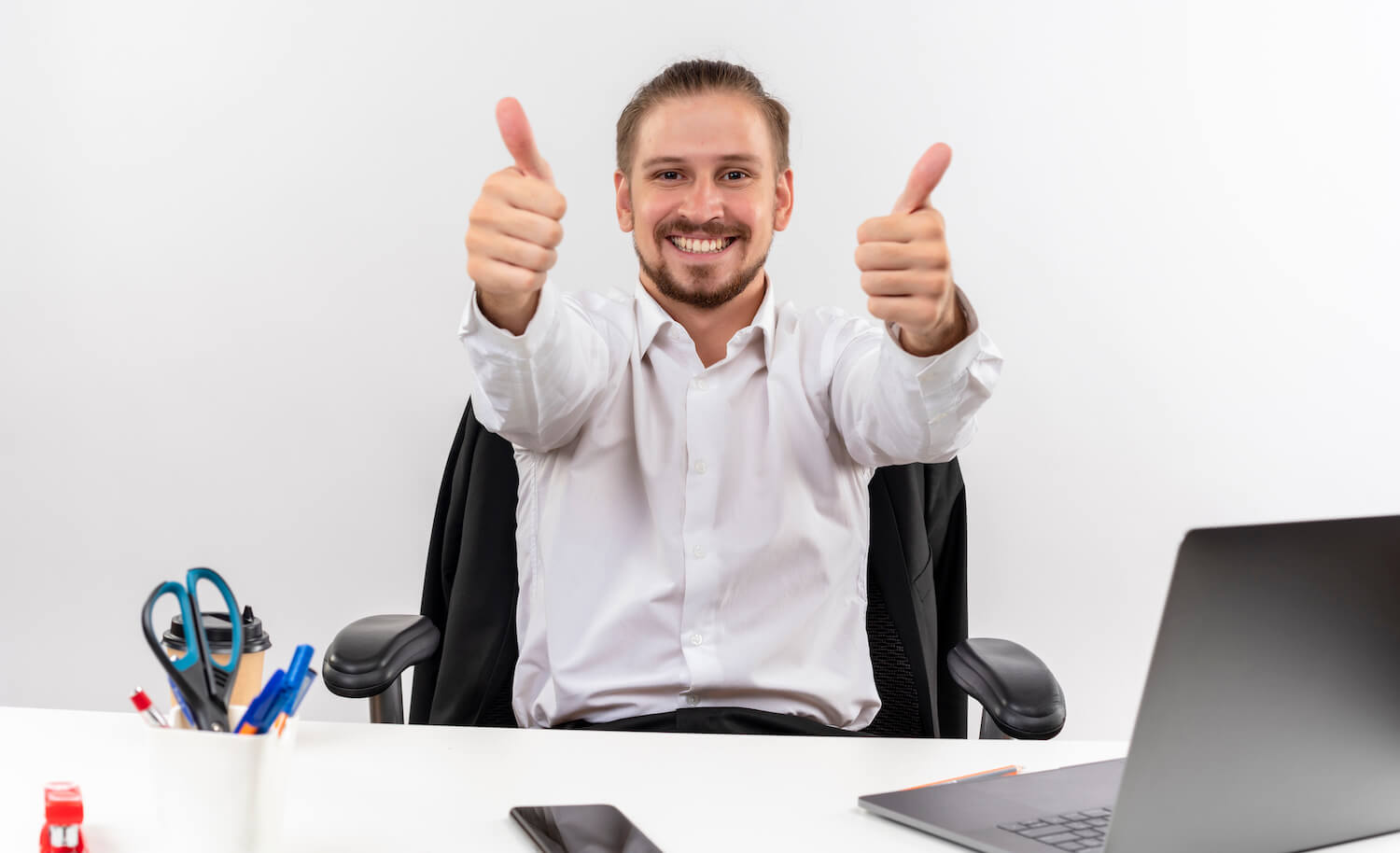 Promoting a YouTube channel isn't just about what you should do; it's also about avoiding common pitfalls. From understanding YouTube's guidelines to recognizing the risks of paid promotion services, this section covers what to do and what not to do for effective YouTube promotion.

Remember that promoting YouTube videos for free is possible, but a balanced approach combining free and paid methods often yields the best results.
Key Takeaways
In today's fast-paced digital world, standing out on YouTube requires more than just creating good content. This guide provides you with a roadmap for success, detailing proven strategies for promoting your YouTube videos and boosting metrics like views, engagement, and subscriber count. By understanding the YouTube ecosystem, optimizing for SEO, leveraging Google Ads , and executing effective social media strategies, you can achieve measurable growth for your channel. Read on to uncover the secrets of YouTube video promotion and make your mark in this competitive space.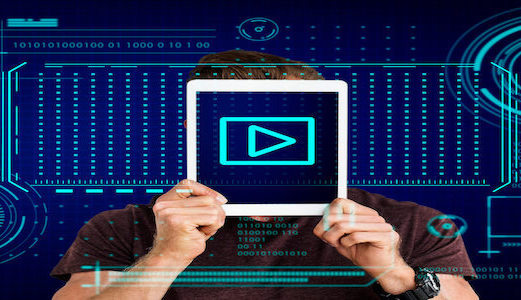 Know your Audience: Tailoring your content to your target viewers is critical for success.
Leverage Multiple Channels: Use social media, Google Ads, and other platforms to promote your videos.
Quality Over Quantity: Focus on creating valuable content that people will want to watch.
Be Cautious with Promotion Services: Not all services are created equal; some can harm your reputation.
Consistency is Key: Regular posting and interaction with your audience will help grow your channel.